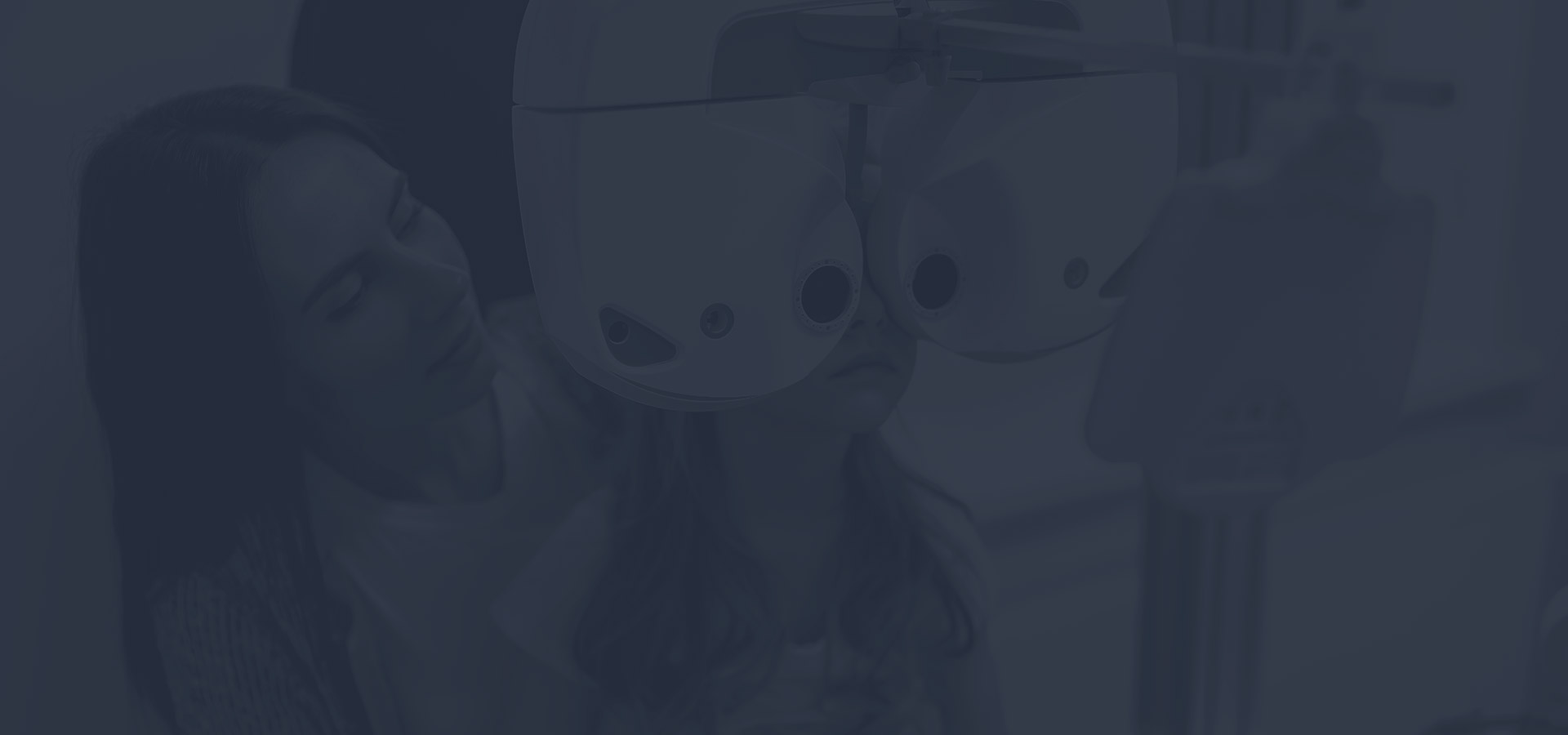 Attract
We bring patients to you
A beautiful website will not bring in patients by itself
that is why SEO is extremely important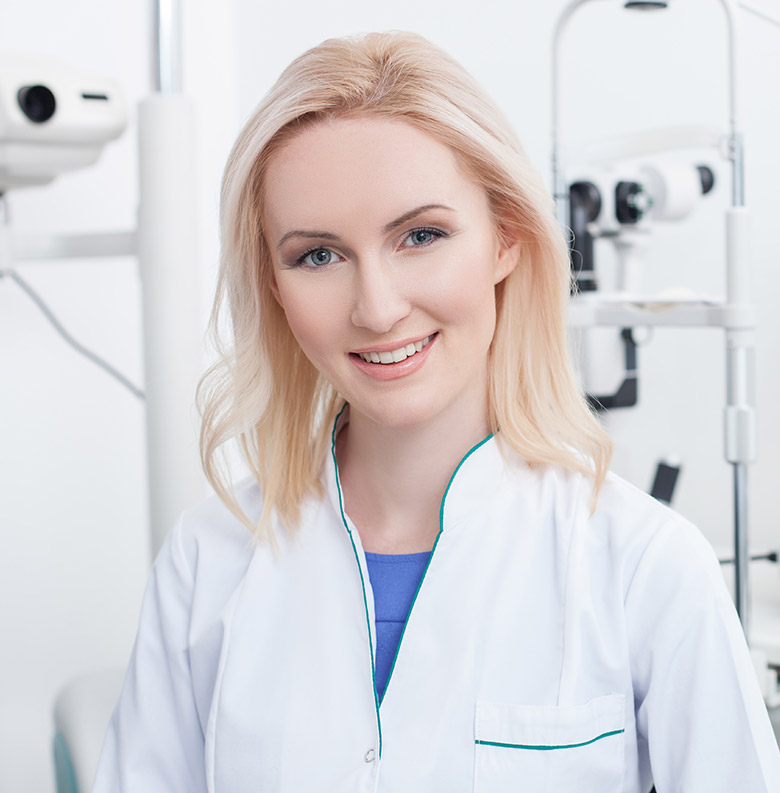 We bring patients to you
It all starts with attract. Having a really nice website is great and all but if Google and other search engines can't find it, it's just an expensive decoration.
It is just going to sit there and accumulate dust until it withers away and gets forgotten. This is where EyeAppoint's Search Engine Optimization or SEO comes in and makes a difference.
SEO actually makes it possible for Google and Search Engines to find your website and makes sure that you get to be at the top most possible position of the page.
---