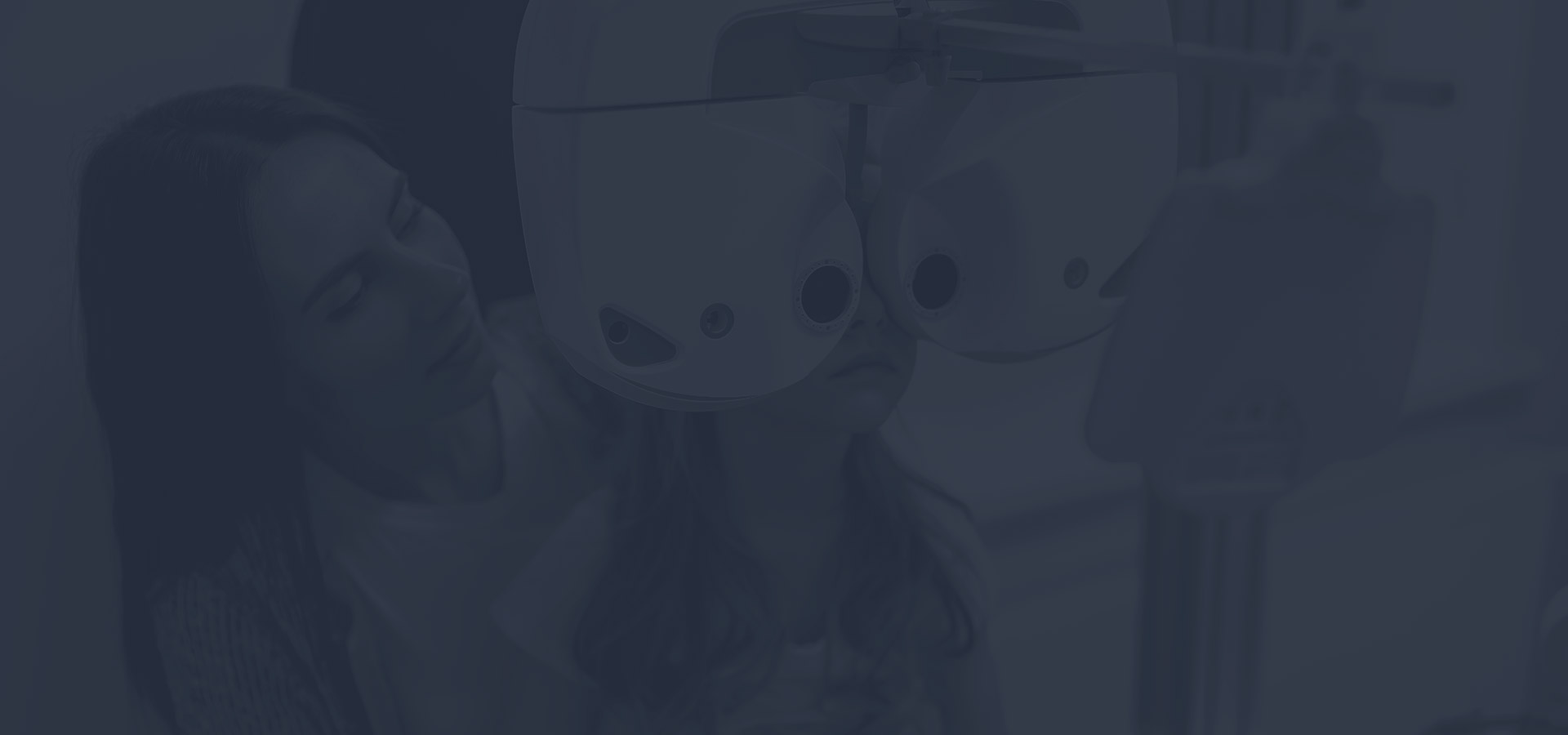 Who we are
Dr. Lavar Kofoed has been a practicing optometrist since 1996. Over the years, he's seen a lot of changes in technology -- specifically with how offices interact with their patients. Keeping with the times was tough. It meant using multiple different companies to cover the office needs, and it became frustrating when his office staff used up all their time doing paperwork. In 2012, he tasked his team to find ways to simplify all the different technologies. It needed to be easier and more cost effective for everyone to use. And so EyeAppoint was created!
EyeAppoint is the one-stop-shop solution for your optometry technology needs. We offer a wide variety of services that all support the basic tenets of EyeAppoint: Attracting, Engaging, and Retaining Patients.
All of our technologies are built by an optometrist for optometrists. Our team has robust knowledge of the needs optometry faces in today's market, whether you're a mobile clinic, a small rural office, or a large group. We love creating efficient, creative, and customizable solutions to increase efficiency and automate the patient experience from start to finish. We enjoy partnering with clients who want to get back to what they do best: providing world class care for their patients.
Using the solutions provided by EyeAppoint, Dr. Kofoed has expanded into 9 office locations providing close to 50,000 appointments annually in Idaho and Utah. To this day, all EyeAppoint solutions are tested across his network for quality assurance. Since we officially launched to a wide audience in late 2018, we've partnered with over 60 offices across the United States and Canada -- and we just keep growing!