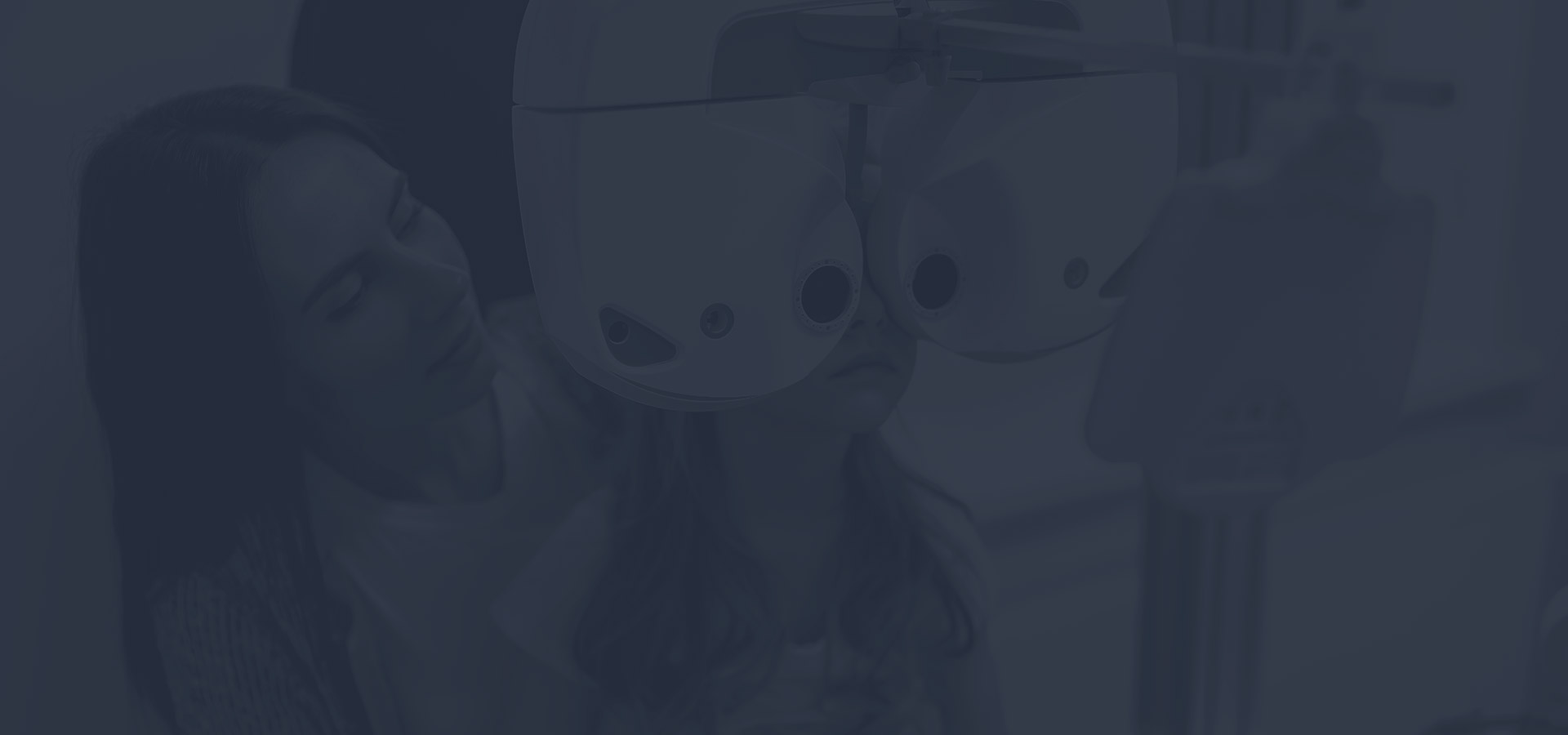 Retain
Keeping your patients is just
as important as getting new ones
We at EyeAppoint believe that a happy patient
is a retained patient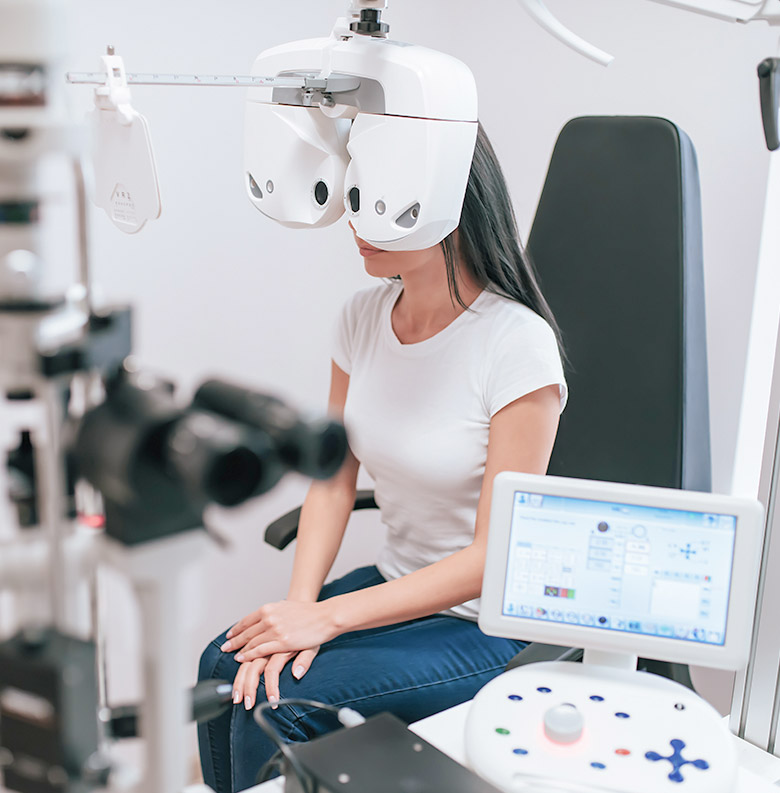 Keeping your patients is just as important as getting new ones
It is not important to retain your patients. It is EXTREMELY important!
Retaining your patients is not just making sure that they come back, but they come back happily because they love and trust the service that they get from you. It is about building a lifelong relationship with them and that is exactly what EyeAppoint does.
Signing up with our services gives you the ease of appointment scheduling, reminders, check-in, patient records updating and future proofing your system with advanced integration of existing systems that you may already have.
---