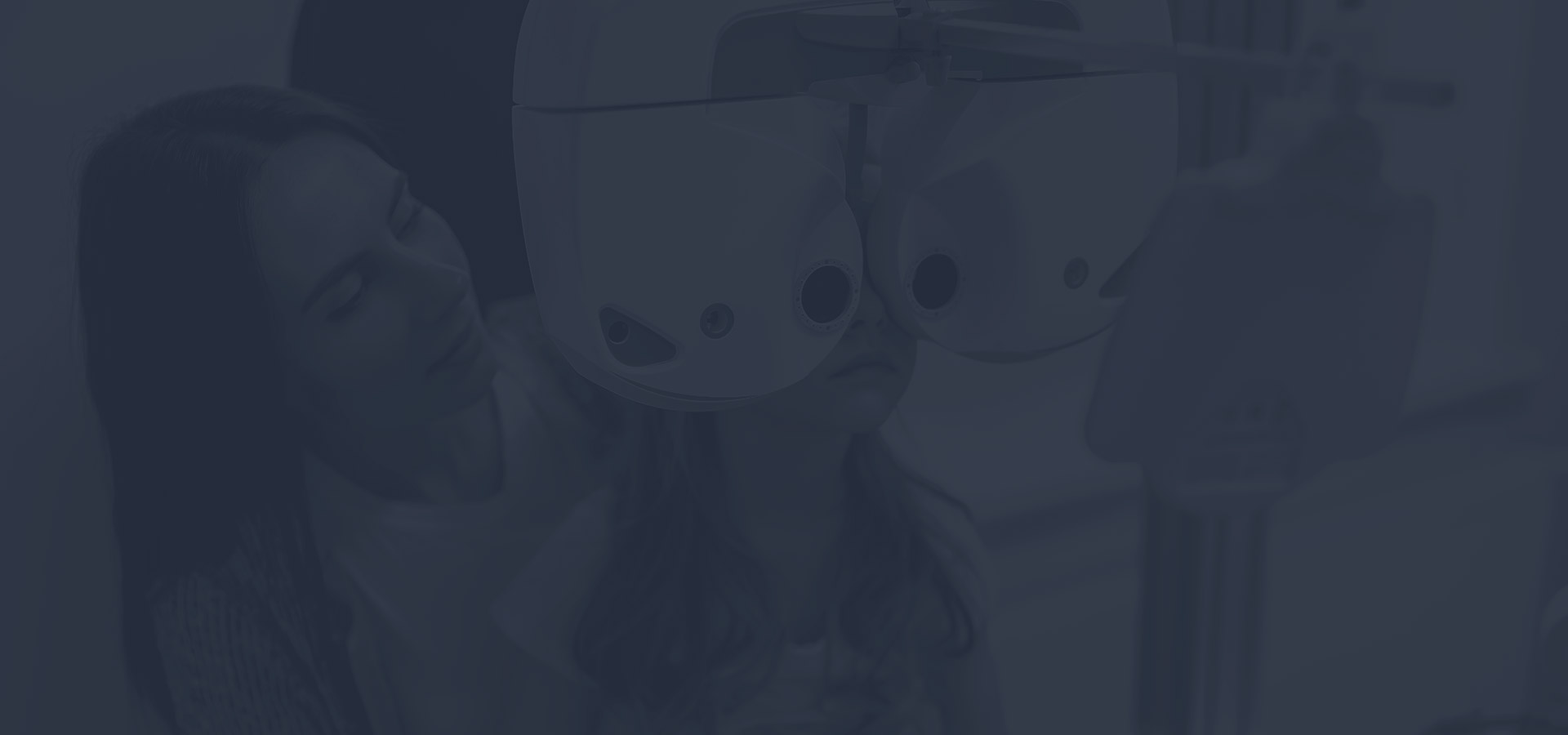 Engage
Go beyond merely communicating
Don't just send a text
make it personal by reaching out with care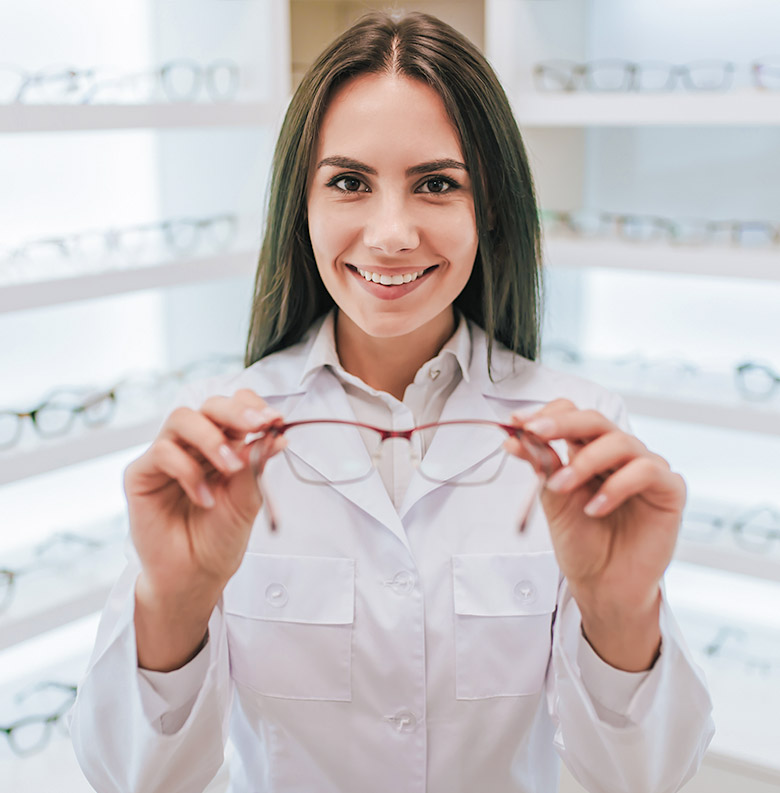 Go beyond merely communicating
How do you engage your patients? It means getting them involved and keeping them updated with the latest news and information.
It is not just about you but anything that would benefit your patients. To engage them is to make them come back again and again for the good service that you offer.
EyeAppoint makes it easy for your patients to order contact lenses and other necessities related to eye care.
---